What's not to love about winter?
Nov 22, 2017 · 1 minute read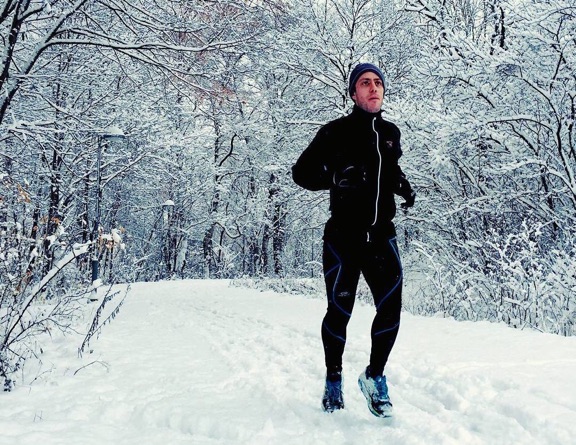 I felt in love with Swedish summer at first sight and that 10+ year relationship is still going strong. What I didn't anticipate though was that I would come to enjoy Swedish winter as much too. But as the saying goes: there's no such thing as bad weather, only bad clothes.